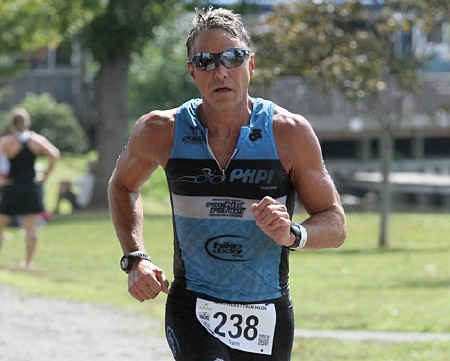 Dr. Miles Varn
August 7, 2017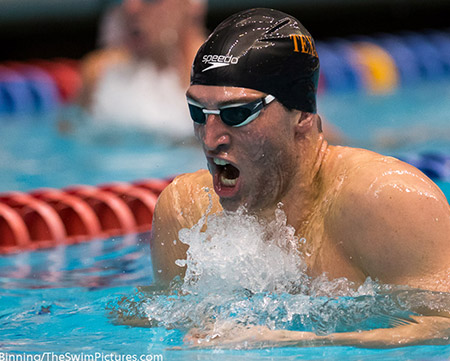 Austin Surhoff
August 8, 2017
The following is an article from the Westover Newsletter recognizing alumni Jeannette Matheson Lussi.
Jeannette Matheson Lussi '82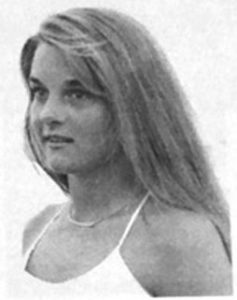 Jeannette Matheson Lussi's Westover athletic journey began when she joined the community as a sophomore. She immediately let her presence be known. A force to be reckoned with on the field, Jeannette was a major contributor to the athletic program.
At Westover, Jeannette was able to continue with the sport she loved most, Soccer, immediately earning a spot on the Varsity squad. In addition, she played Varsity Paddle Tennis in the winter and after learning lacrosse from her brothers, she was a welcomed addition to the Varsity Lacrosse program. However, she apparently was requested to "play more like a girl." She remained on these Varsity squads for three years and was elected Soccer captain for her senior year. Jeannette promoted the soccer program, being named to the Connecticut All Star Team in both her junior and senior years. She also was 2nd Head of Wests, was an Overtone, and participated in the Latin Club.
After Westover, Jeannette attended Roanoke College, where she played Lacrosse, partly because the college did not have a Soccer program. At Roanoke, she contributed to the Lacrosse program her freshman year, playing in eight of their nine games, earning five points and picking up 25 ground balls. The team finished 6-3 and 5-1 in their conference.
Always active athletically, Jeannette decided in 1999 to take her athletic interests to a whole new level when she became a triathlete. The challenge was to maintain a healthy balance, both mentally and physically – to be able to finish a 2.4-mile swim, a 112-mile bike race and a 26.4-mile run. She maintained her training as a mother of 3 and participated in three to four competitions a year, including the 2000 Izuzu Ironman USA, in Lake Placid, New York. She has participated in five Ironman races and two Boston Marathons, as well as a number of half marathons, duathalons and countless 10K and 5K races. According to Athlinks (2016) she has run 158 races and covered 2,500 miles- too many to list, but to give an idea of her competitiveness: between March 2015 and March 2016, Jeannette earned seven first-place age-group finishes and seven second place age-group finishes in races that included half marathons, a Sprint Duathlon 15K, 10Ks and 5Ks.



Among other achievements, Jeannette received the 2017 Female Mater Award from the Montgomery County Road Runner Club and was the September 2013 runner of the month for the Baltimore Road Runners Club. She also played master's soccer and competitive paddle tennis, is an equestrian and continues to play ice hockey. She has been a proponent for helmet safety for skating and biking.
Having coached her children's soccer teams, Jeannette found promoting soccer for girls a priority. In May 2007, she and her then 12-year-old daughter Tyler were pictured on the cover of Washington Parent highlighting and article entitled "Mother-Daughter Bonding Through Sports." The article noted, "Jeannette's advice for all mothers: share in your daughter's passion for whatever sport or activity she enjoys. Encourage her, get involved and, whenever possible, play her game."
Today she volunteers highly rated assisted livings and hospice houses for seniors. Thank you, Jeannette for being an inspiration to past and future Westover students.