Perfect Your Soccer Skills And Become Your Best Scholar Athlete
OPEN TO GIRLS AGE 8-18
Become Your Best Scholar Athlete.
Be mentored by Professional Women Soccer Players.
Perfect your soccer skills.
Learn techniques to training success.
Learn to be the best scholar athlete from the best scholar athletes.
Discovery Sports Center
(Maryland Sports Plex) Indoor Fields
18031 Central Park Circle
Boyds, MD 21841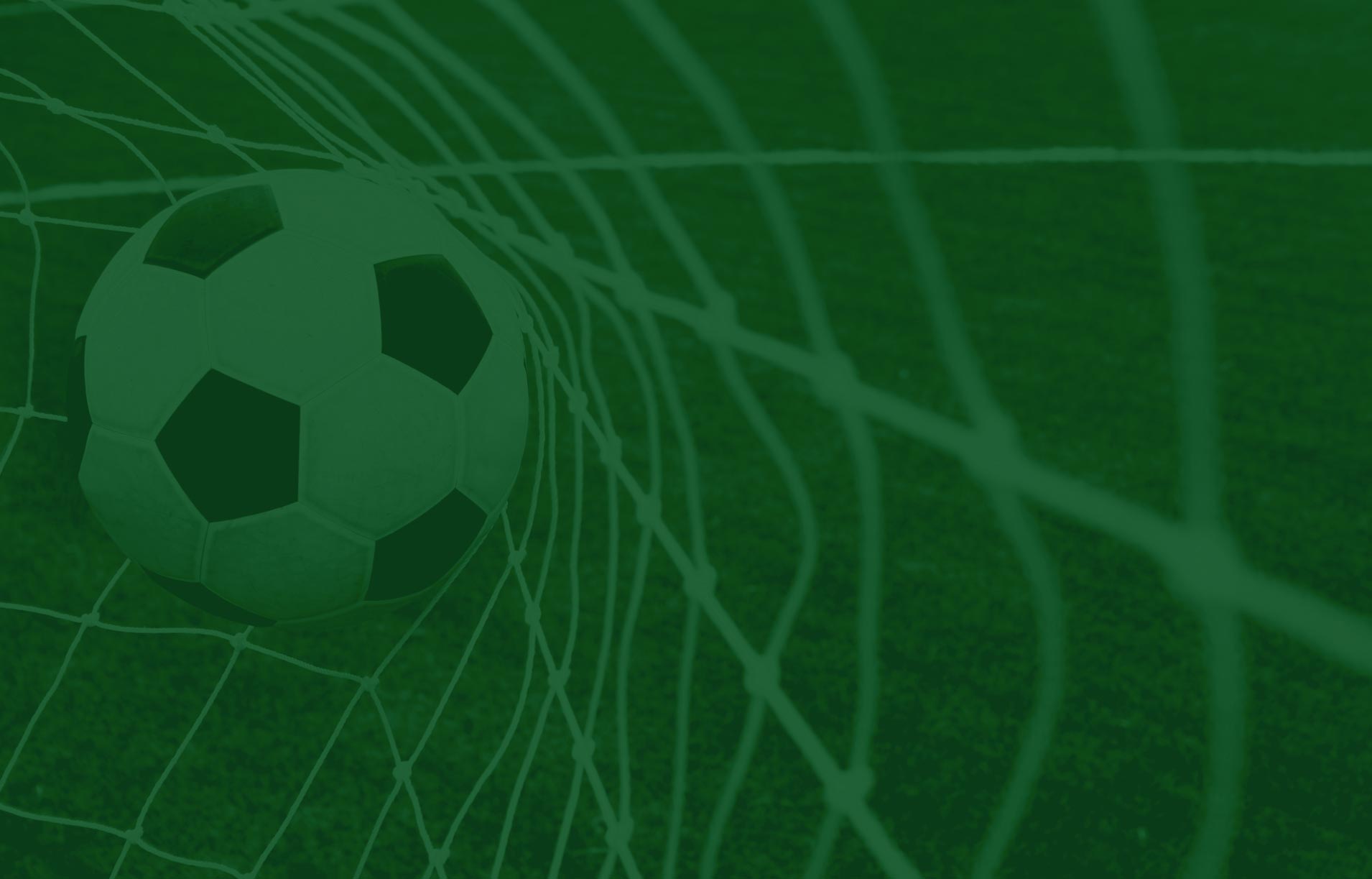 PROFESSIONAL SOCCER PLAYER & CO-FOUNDER
TYLER LUSSI
After a high school career of endless championships, including the 2011 Maryland State Cup Championships, Tyler entered the college scene as Princeton's #1 soccer recruit in 2013, turning down +130 other colleges' offers. She quickly became an example of sportsmanship and dedication and was named a Mac Hermann Trophy Semifinalist in 2015. Her skills earned her Ivy League Offensive Player of the Year in 2014 and 2015, made her the Ivy League's leading scorer over the last 28 years, and Princeton's all time leading scorer--men and women--with 53 goals. She now plays professionally.
What to Bring
• Soccer Ball
• Indoor Shoes or Sneakers
• Water Bottle
• Wear: Shorts/T-Shirt
REGISTER

Who should register? Any girls between the ages of 8 and 18 who want to perfect their soccer skills, be mentored by professional athletes, and become their best scholar athlete.