Fall Triathlon Clinics At NBAC
Triathlon Training TruthsTM (T3sTM)
Saturday, October 21st 11 AM – 2 PM (rain or shine)
The National Collegiate Training Center (NCRC) hosted by NBAC's swimming facilities and the adjacent Coppermine athletic facilities at 5700 Cottonworth Avenue Baltimore, Maryland 21209.
A T3sTM clinic will make you a faster, safer, smarter and more confident triathlete. Regardless of if you are nervous about training for your first triathlon, a USA Triathlon Age Group National Champion or a seasoned ITU Junior competitor, the knowledge and the Fierce-MindsetTM to which you will be introduced on October 14th and/or October 21st will improve your triathlon training and performance.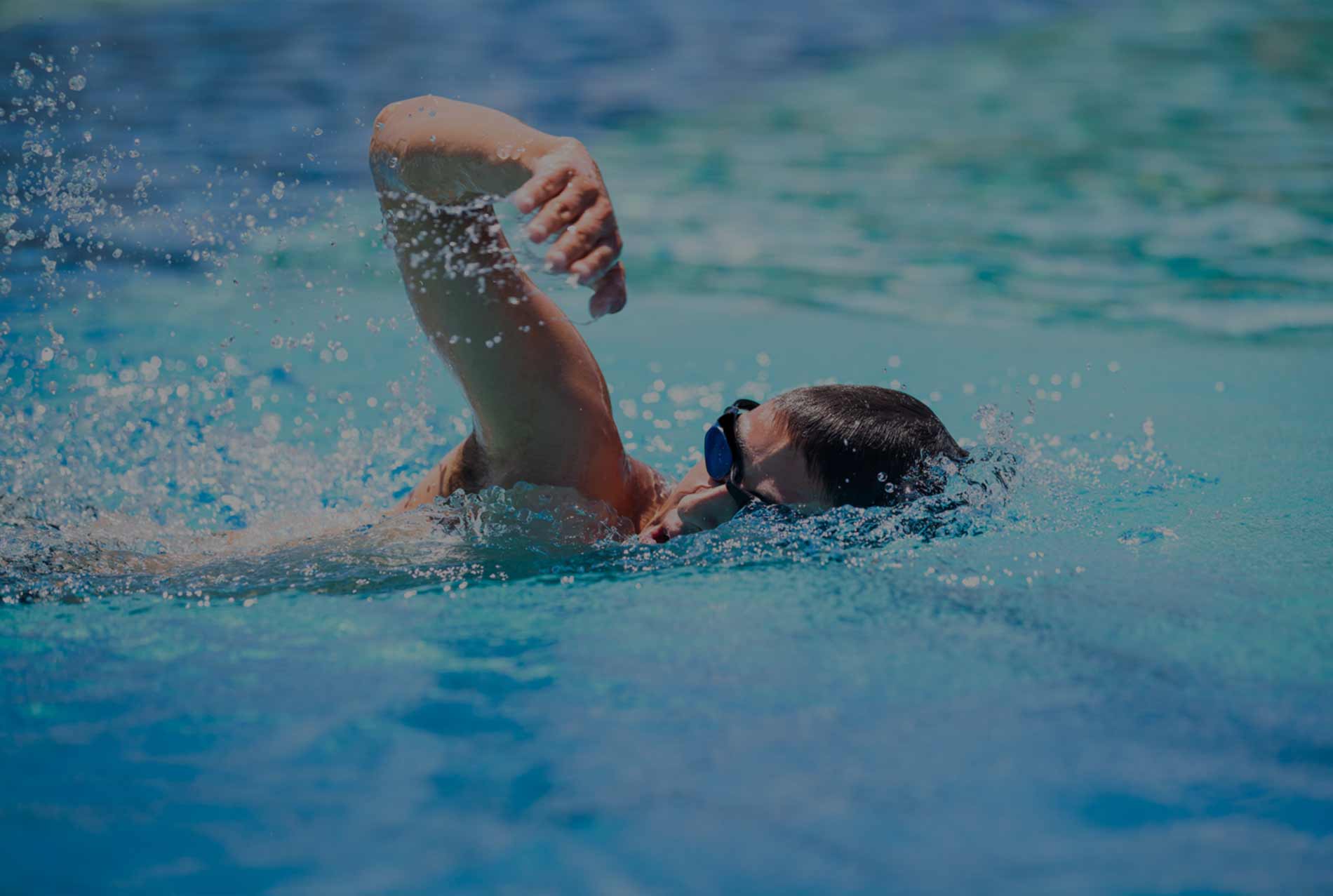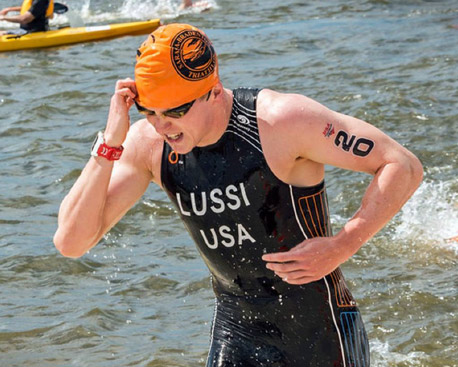 Hunter Lussi
World's Youngest Ironman & Youngest Half Ironman, 2 Time USA Triathlon National Age Group Champion, 2 Time All American, U23 National Team Member 2014 & 2015, Professional ITU Elite Triathlete and college graduate.
Matt Centrowitz, Sr.
Two Time Olympian, Coach of 167 Patriots League Champions & 17 Scholar Athletes of the Year as the Head Track and Cross Country Coach of American University for 18 years, coach of daughter, Lauren Centrowitz, who help Stanford University win a 2005 NCAA National Cross Country Championship and coach of son, Matt Centrowitz, Two Time Olympian and Gold Medalist in the 1500 Meter Run in Rio in 2016 and college graduate.
Mark Smith
ITU Clydesdale World Champion 2008 and National Clydesdale Champion 2008, 5-Time Ironman, veteran of +100 triathlons, introduced and provided equipment to +10,000 first time triathletes over 30 years, 5-Time Chesapeake Bay Swim finisher, owner of oldest triathlon equipment supplier in United States, first Cervelo bicycle dealer in United States and TBI Triathlon Hall of Fame Member along side Dave Scott.
Tommy Glenn
Tommy Glenn is a lifelong club swimmer and student athlete - specializing in the butterfly and freestyle events. He attended Brown University, where he was team captain of the varsity swim team. Competing for the Brown Bears, Tommy won a total of 6 individual Ivy-League titles, raced at Division-I NCAAs, and set the Ivy League record in the 200-yard Butterfly. After graduation, Tommy trained as a part of NBAC's High Performance Team, competed at the 2016 Olympic Trials, and achieved a Masters in Finance from Loyola University.
What to Bring
• Swim suit
• Wet suit (if you have one – we will have many)
• Goggles (Cap Provided)
• Towel
• Bike Helmet (if you have one – we will have helmets on hand)
• Running Clothes & Shoes
• Sweats (could be cold) and Rain Gear if Raining
REGISTER

Who should register? Anyone who wants to be able to train and swim, bike, run and transition a faster, safer and smarter triathlon. You will gain information, insights and Triathlon Training TruthsTM (T3sTM) that will give you great confidence and advantage over your competition and your fears.