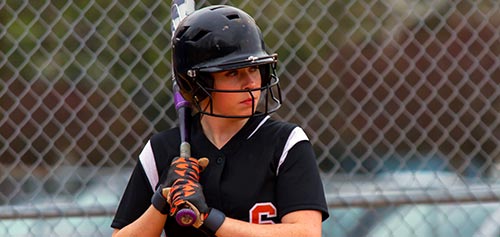 LEVEL 1
---
Mulitple Times Per Month Plan
Daily Inspirational Text
1/wk Work Out Follow Up
1/month Video Reviews
Access to Our Informational Articles
You will not be asked to make any payments until after we've confirmed we can pair you with a mentor.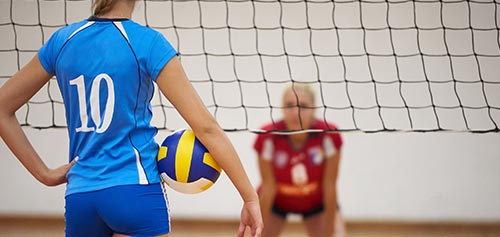 LEVEL 2
---
Mulitple Times Per Week Plan
Daily Inspirational Text
2-3/wk Work Out Follow Up
1/wk Video Reviews
Access to Our Informational Articles
You will not be asked to make any payments until after we've confirmed we can pair you with a mentor.
These are examples of each service level, however, we create a unique plan tailored to the needs of each individual student athlete. We will work with the parent/guardian and the student athlete to determine how we can best support their needs and goals.
EXAMPLE DAILY TEXT MESSAGE
"Your attitude controls your performance – it is who you are. Be happy, humble and perform at your highest level. At your first opportunity this morning, thank your parent or guardian for their support."
We will use texting as the major form of communication. The parent/guardian and the student will need a smart phone or other devices able to send and receive texts, video links, pictures of schoolwork, tests and other information about daily activities. All communications to and from an individual student athlete are in the form of a group text limited to the student athlete, the student athlete's parent or guardian and the NCRC staff.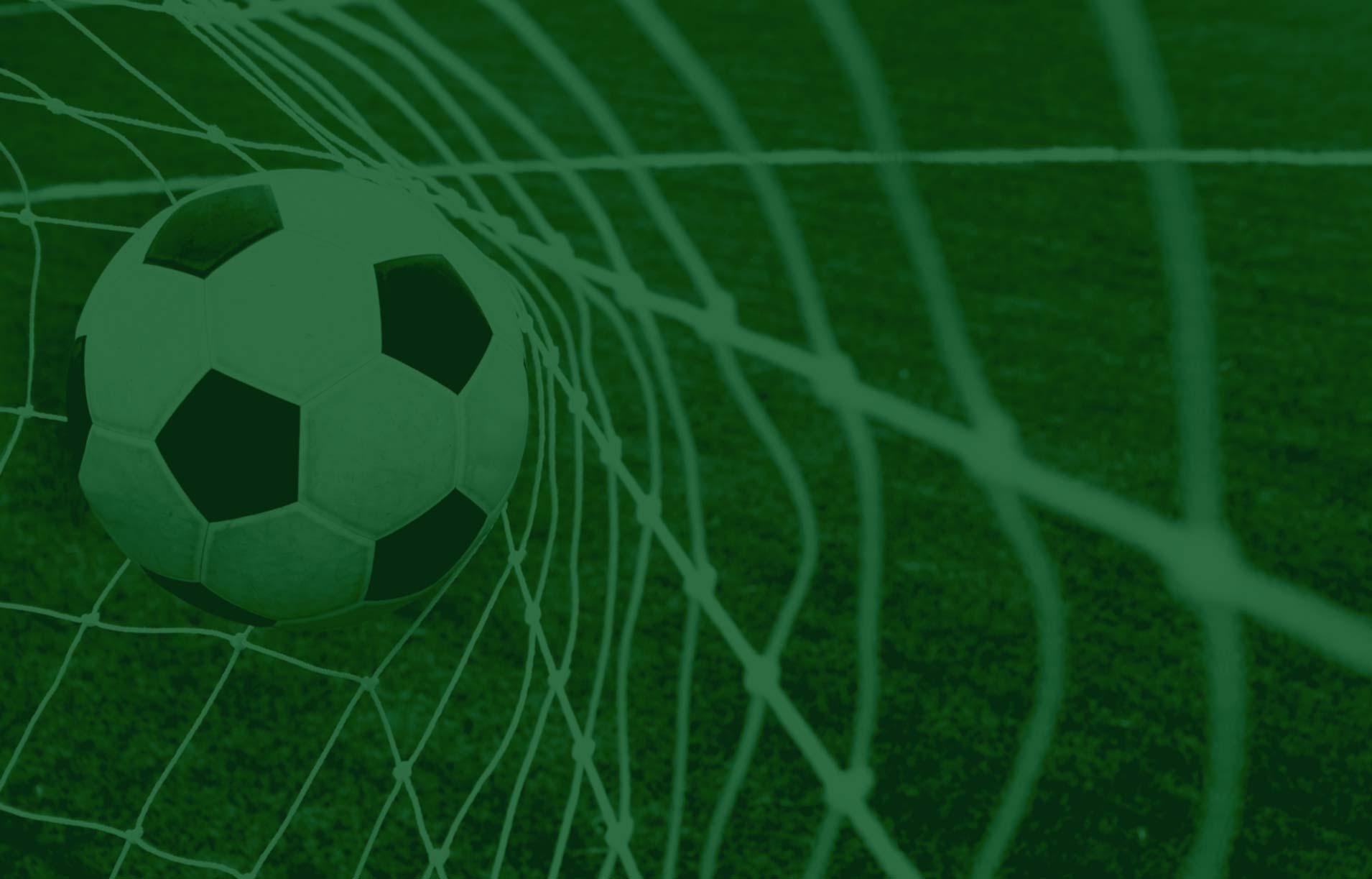 APPLY
We need some basic information to learn a little about you. Our application is not binding.
WE'LL REVIEW
We want to make sure you are a good fit for our program and can be paired with an available mentor to fit your needs. You may be contacted via email for additional information.
WE WILL CONTACT YOU
If you are paired, we will send you an email welcoming you to our program. You will also receive information on how to set up payments.
SET UP PAYMENTS
Use the login we send you to set up payments.
START TALKING!
After we've received your first payment, your new mentor will reach out to you & your parent/guardians(s)!
Get Started!
Share some basic information with us. We will be in touch if we believe we can match you with one of our mentors.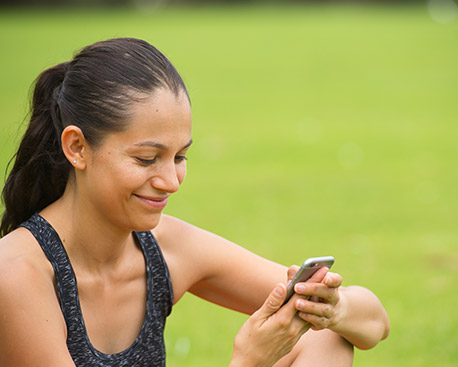 Submission of any information to the NCRC is no guarantee that the NCRC has agreed to any future relationship with a particular scholar athlete and their parent or guardian. Each parent and guardian fully acknowledges and agrees by responding in any manner to the NCRC and related entities and or NCRC staff to indemnify, release and hold harmless the NCRC and all related parties from any and all liability, law suits, judgments, prosecution and or similar causes of actions for any unwanted consequences including but not limited to mental and or physical harm, injury and death that may be attributed to the parent and or guardian and or scholar athlete by following any NCRC suggestions.