3
CONNECT & COMMUNICATE
---
OUR COMMITMENT:
The NCRC does not tell you what to do each day. We make detailed suggestions that will more than fill up each day and you and your parents or guardians overseen by a family physician shall decide if the suggestions are the correct suggestions for you. Our collective suggestions are not easy. You will fail at following them most days. We failed and continue to fail at following them most days too, but the results of continuing to try are overflowing self-confidence, tremendous student parent relationships and a continuing high-level of achievement throughout our lives.
Fostering A Positive Scholar Athlete Lifestyle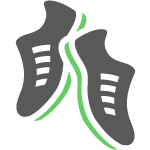 ATHLETIC DEVELOPMENT
Each parent or guardian must have the capability and make the time commitment through a video camera, iPad, iPhone or other recording device to film and up load videos weekly of training, exercises and games to YouTube and mark them "unlisted".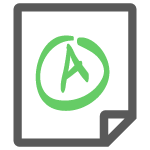 ACADEMIC ACHIEVEMENT
Pictures of report cards, transcripts, school work, papers, quizzes, tests and exams results and communications with colleges will need to be provided by text weekly.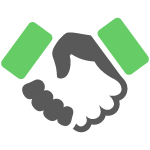 PERSONAL INTEGRITY
Parent and guardian communications with scholar athletes should be conducted in both directions with respect. If the scholar athlete is on social media, the parent or guardian and the NCRC must have full access: There exist many ways to damage the collective efforts of the scholar athletes' and their support teams' efforts.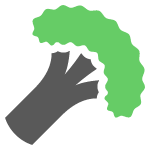 HEALTHY LIFESTYLE HABITS
The scholar athlete must treat their living quarters, health, hygiene and daily needs as they would in the locker room, training facilities, dorm room and hotel room at college – pick up after yourself as an adult and contribute to your support team's effort.
---