OUR MISSION
"Provide parents or guardians and scholar athletes a texting based academic and athletic planning, reporting and suggestion platform to enhance communication, improve positive behaviors and encourage each scholar athlete's full potential."
We are a group of scholar athletes who have lived, tracked and duplicated the methods, procedures and daily behaviors, which have enabled us to excel in our studies, community service activities and chosen athletic endeavors from our grade school years through our college years and beyond.

We are neither babysitters nor mentors for unmotivated, scholar athletes or disconnected parents and guardians. Our platform is structured to encourage scholar athletes to their full potential in partnership with parents or guardians and their family physician. All of our communications are with the scholar athlete and at least one parent or guardian. Our parents or guardians were and are our best friends, mentors and strongest supporters through what is usually a difficult time between parents or guardians and pre-teens and teenagers. No partnership is perfect. There will be difficult days, weeks and months. Nobody is right all the time.

Our suggestions are starting points and benchmarks that should be used for reference during the scholar athlete's journey with their primary advisors being their parents or guardians and oversight by a family physician. There are no guarantees, but we have navigated our grade school through college careers better than most. We believe, with our suggestions, NCRC scholar athletes will reach their full potential and graduate college with their parents and guardians as their best friends and supporters.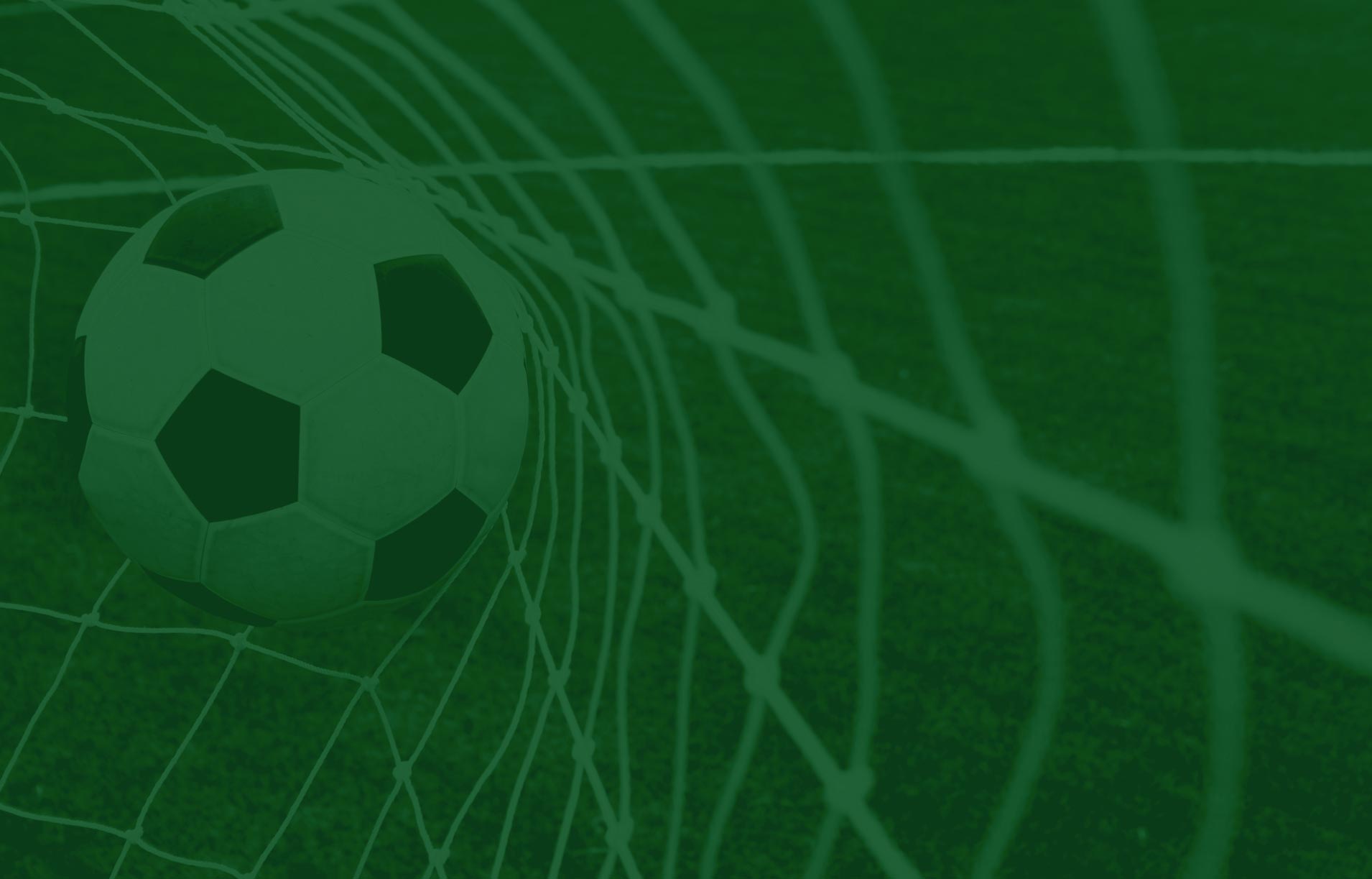 THE FOUNDERS
Tyler Lussi (22 yrs) and her brother, Hunter Lussi (23 yrs) were born into an industrious, athletic and educated family. Their great great grandfather on their mother's side was a civil engineer, who together with his wife built office, residential, government and university buildings all over the world. Their great grand father attended Princeton University and continued the family building tradition as did his son. Their great grand father on their father's side was the greatest figure skating coach in history, Gustave Lussi. He taught over 300 Olympic, World and National Champions including Dick Button (Harvard, Harvard Law), Dorothy Hamill, Scott Hamilton, John Curry, Carlo Fassi (Peggy Fleming's coach) and John Misha Petkevich (Harvard, Oxford). Their grand father on their father's side helped Denver University win three NCAA National Skiing Championships and was a member of the 1960 United States Nordic Combined 1960 Olympic Team. Their great uncle and aunt on their father's side were instrumental in bring the 1980 Olympics back to Lake Placid, New York and have hosted the Lake Placid Ironman since 1999. Hunter's and Tyler's parents (University of Virginia and Roanoke College) are each multiple time Ironmen, a masters runner, a USFA double gold medalist, a hall of fame figure skater and a hall of fame soccer player. Their aunts, uncles and cousins were college skiers, polo players (Harvard), World Cup skiers (aerialists) and members of the US Women's Ski Jumping Team. They also enjoy water-skiing, tennis, golf, rock climbing, horseback riding and as a family, operate the highly rated assisted living-memory care-hospice facilities.