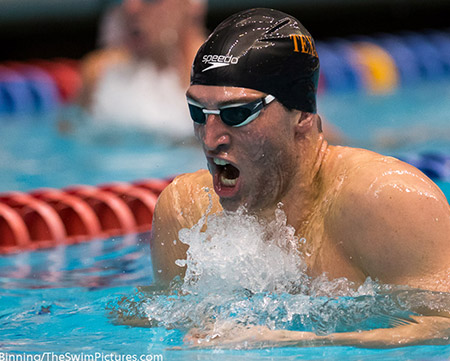 Austin Surhoff
August 8, 2017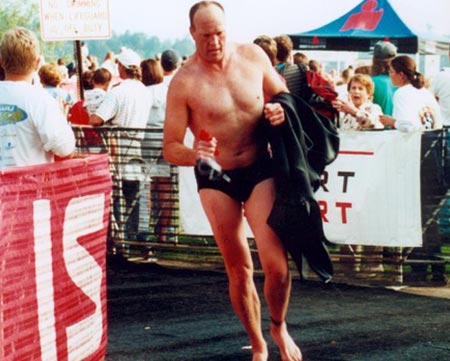 Mark Smith
October 6, 2017
Jonathan's Coaching Experience
Head Coach- Triathlon Canada National Performance Center, British Columbia
Victoria, British Columbia
Team Leader- Canadian Olympic Team 2016
Victoria/ Rio
Team Leader for Triathlon. Canadian Olympic Team 2016
Strategic direction and planning, logistics, race day lead, staff management, team selection.
High Performance Director- Triathlon Canada
Victoria, Canada
Performance Leader- USA Triathlon
Scottsdale, Arizona
Managing and leading the relationships among the High Performance staff and elite athletes' individual coaches, developing team camps and training modules and implementing race-day strategies. Additionally, Hall will direct the resident athlete program at the Colorado Springs Olympic Training Center and lead USA Triathlon's coaching excellence program.



Team Manager/ Head Coach 2012 London Olympic Games
USA Triathlon
Team Manager/ Head Coach for Team USA at the 2012 London Olympic Games.
Head Coach-Triathlon-Victorian Institute of Sport
Responsible for daily training environment for Olympic level athletes.
Strategic direction for VIS Triathlon program
Delivery of KPI's
Recruitment of athletes and staff.
Retention and Development of athletes and staff.
Interview Excerpt:
High Performance is a game full of successes and mistakes where you must constantly identify the factors that allow for success. In this interview, certain truths were more difficult to discuss. Trimes met with Jonathan Hall, the current national coach at Triathlon Canada to learn more about his journey and take stock of his new fights.
Read the full interview by Tori Teller here: Trilogies.co